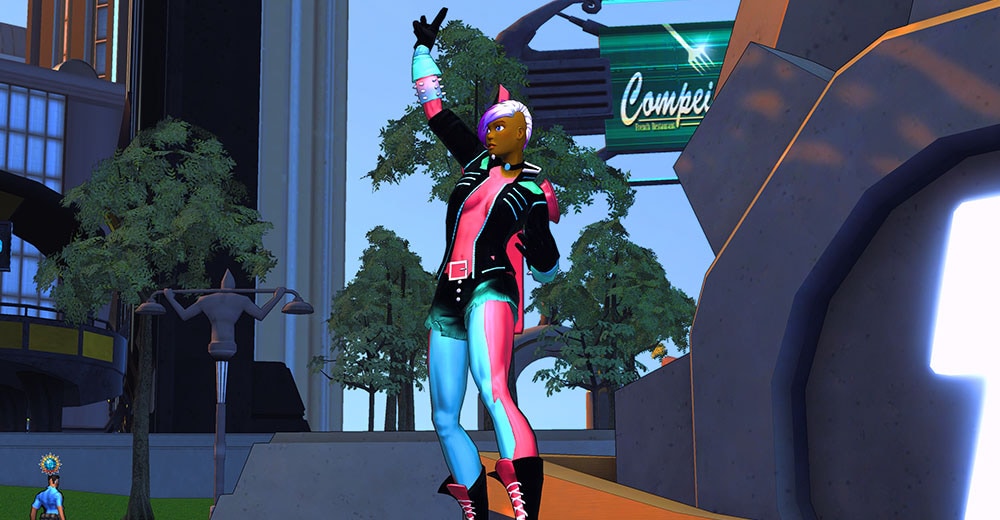 It's time to clash with some villains, Champions. Raise the black flag, put some spikes in your hair and get ready to raise hell. You're not just a bunch of misfits, and you're more than a minor threat. It's time to make your mark and show your descendents what you can do. The Punk Lock Box is here! Get yourself a radical outfit from top to bottom, smash your enemies' faces with a brand new keytar, give in to your feral rage, and use your energy to step between worlds.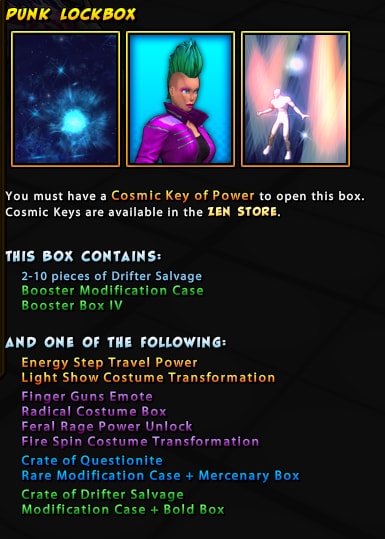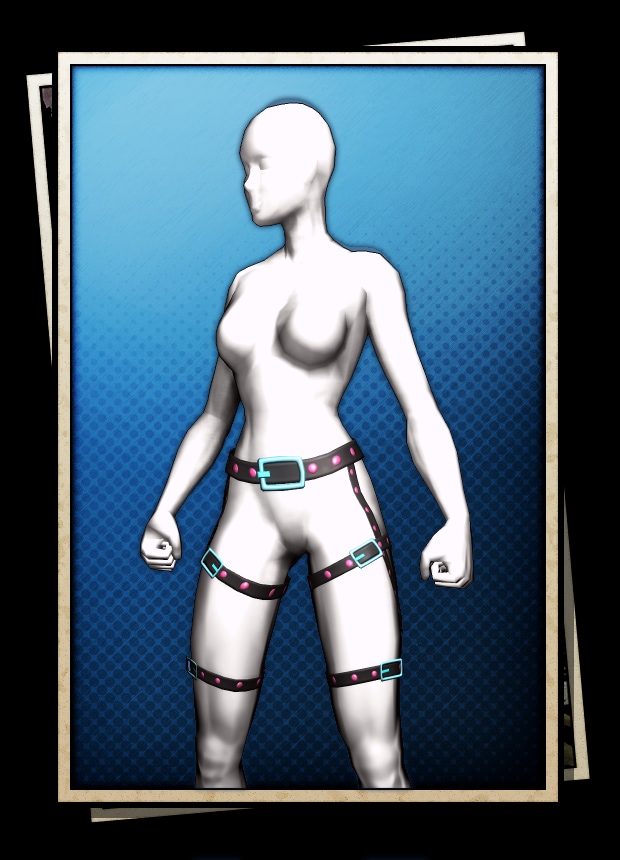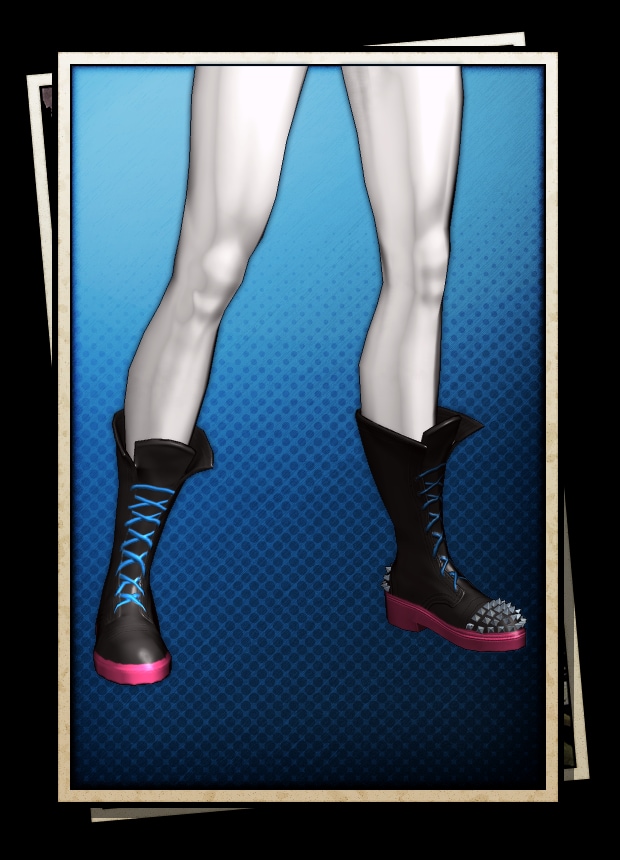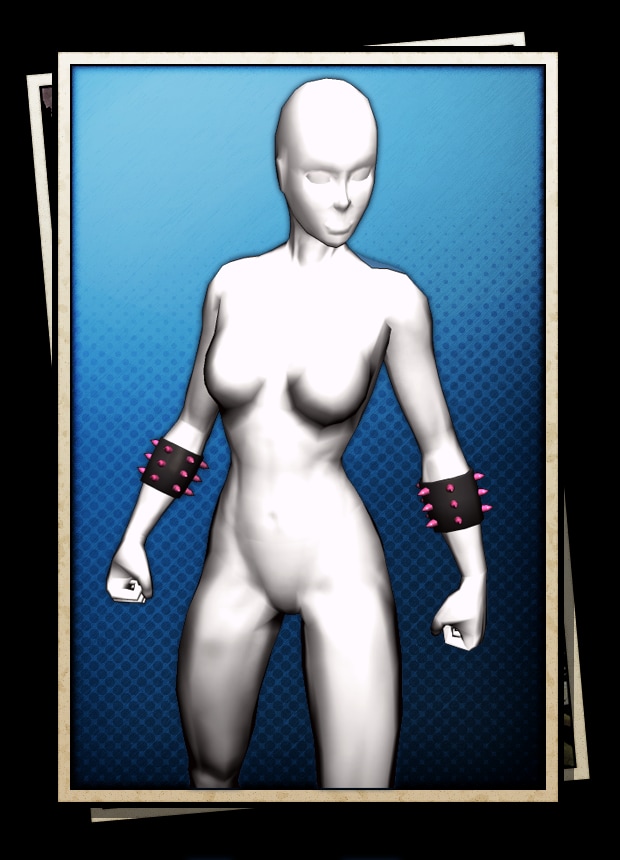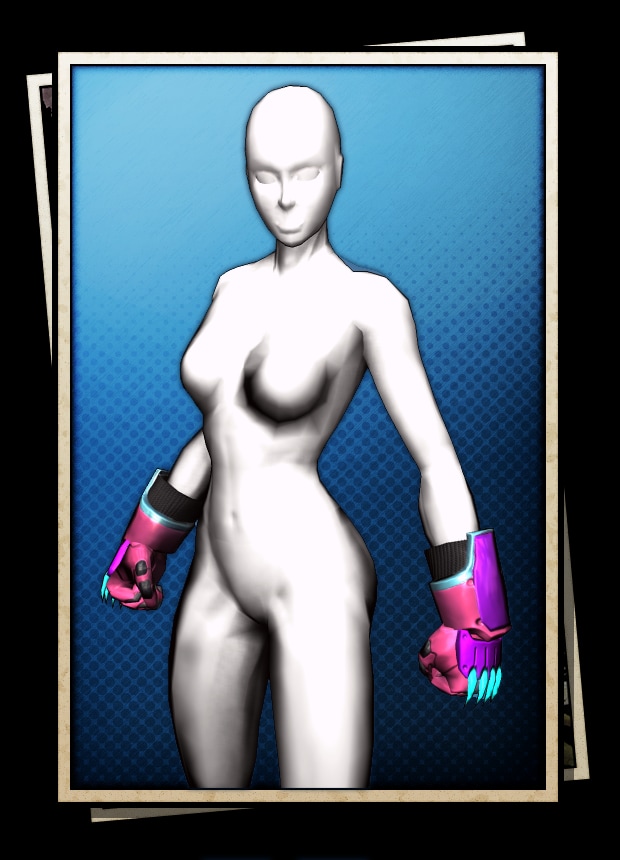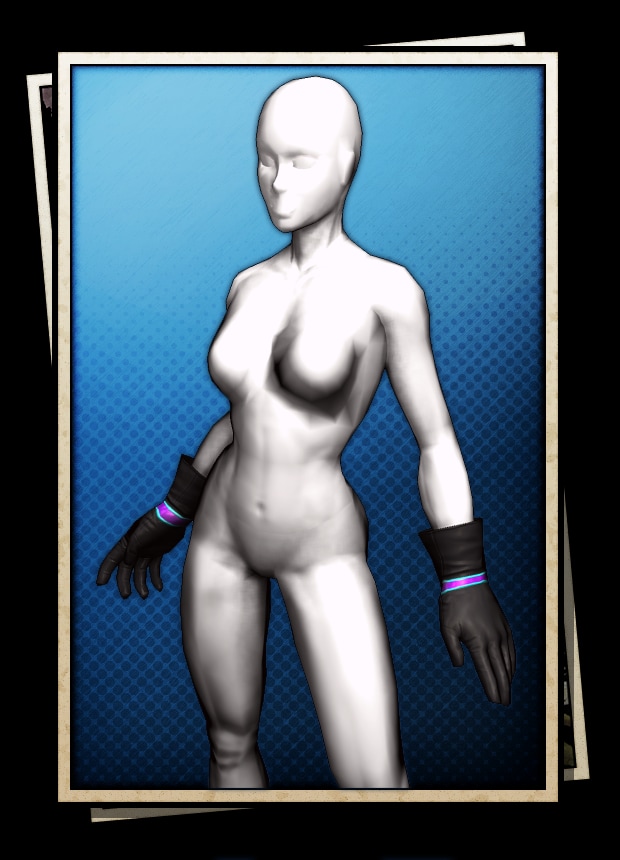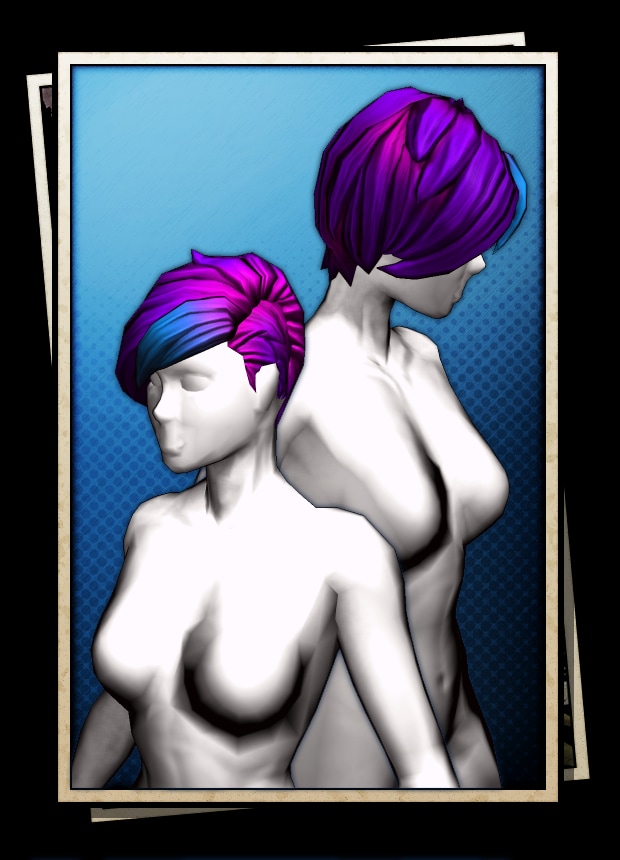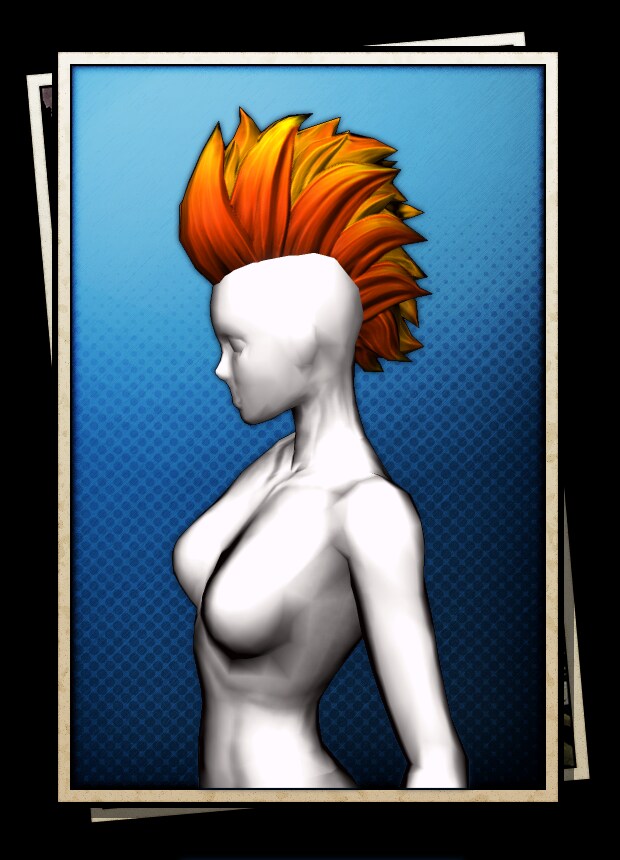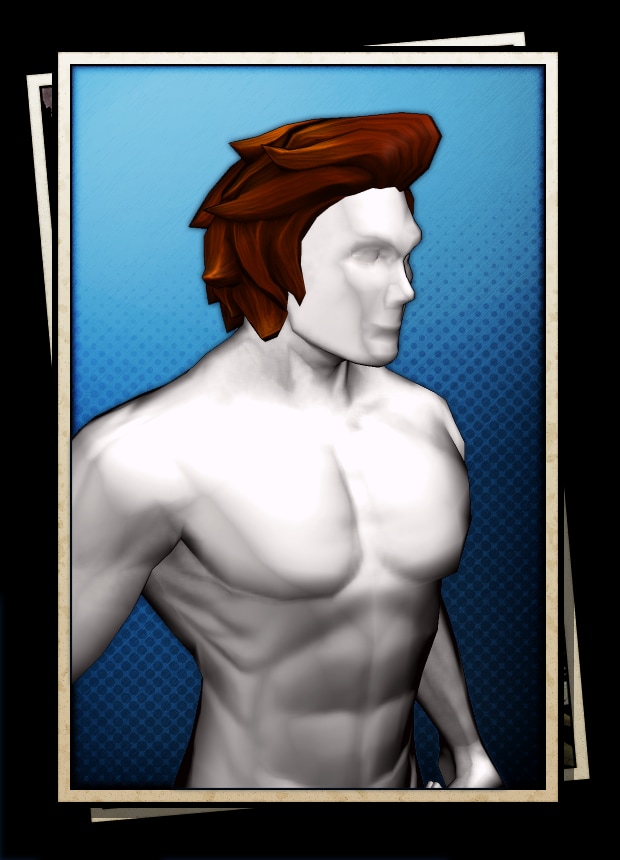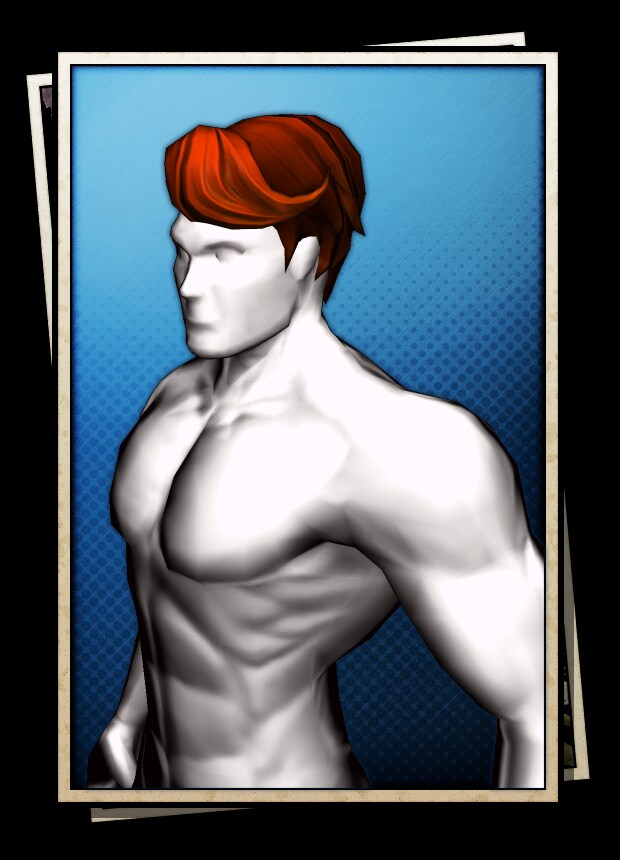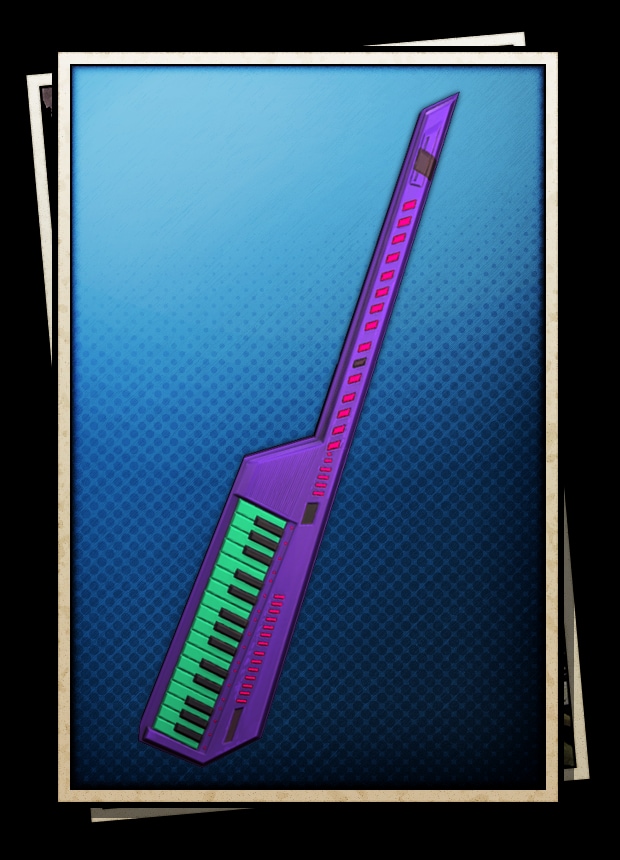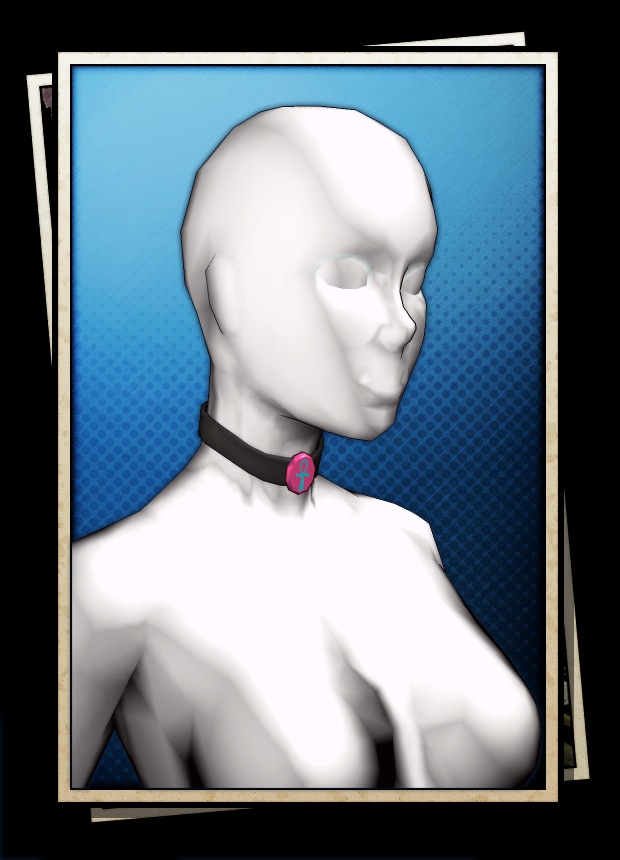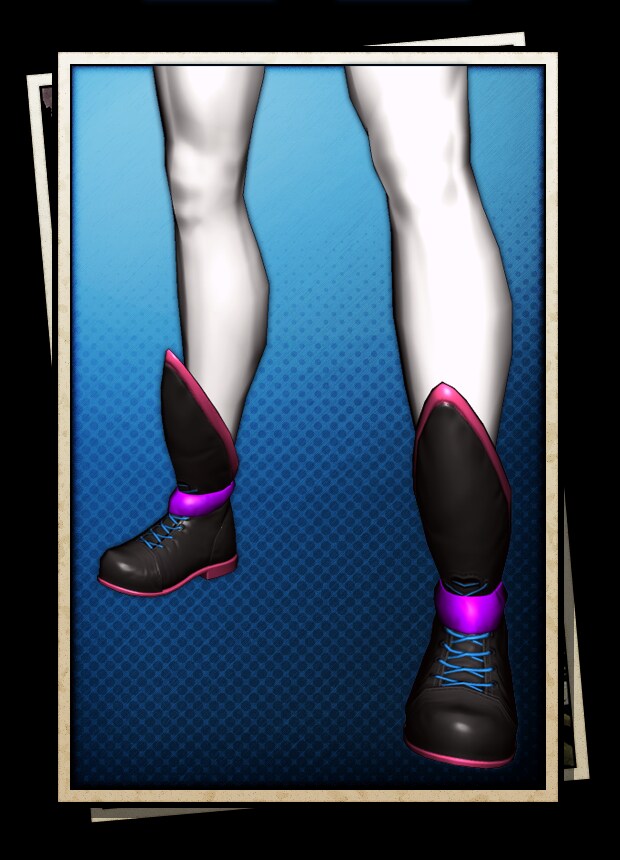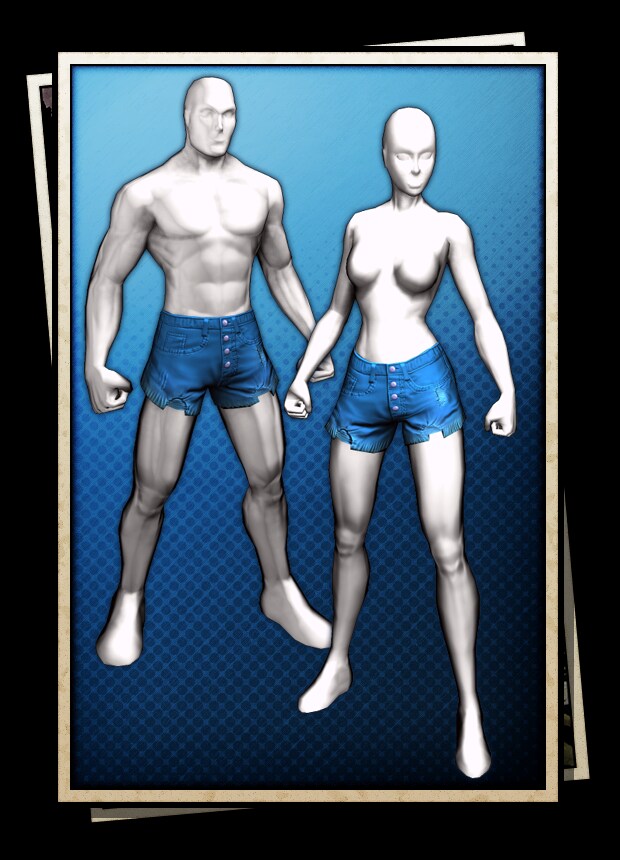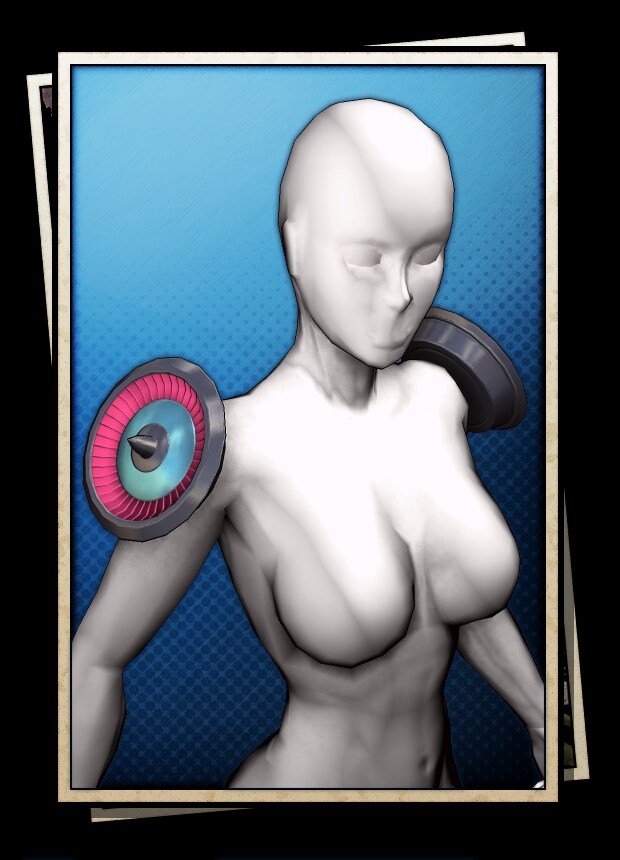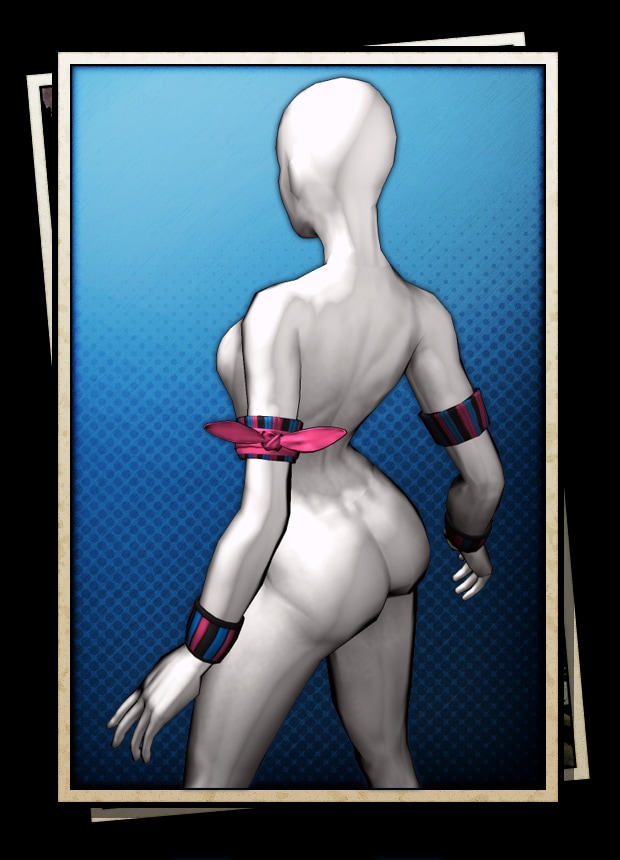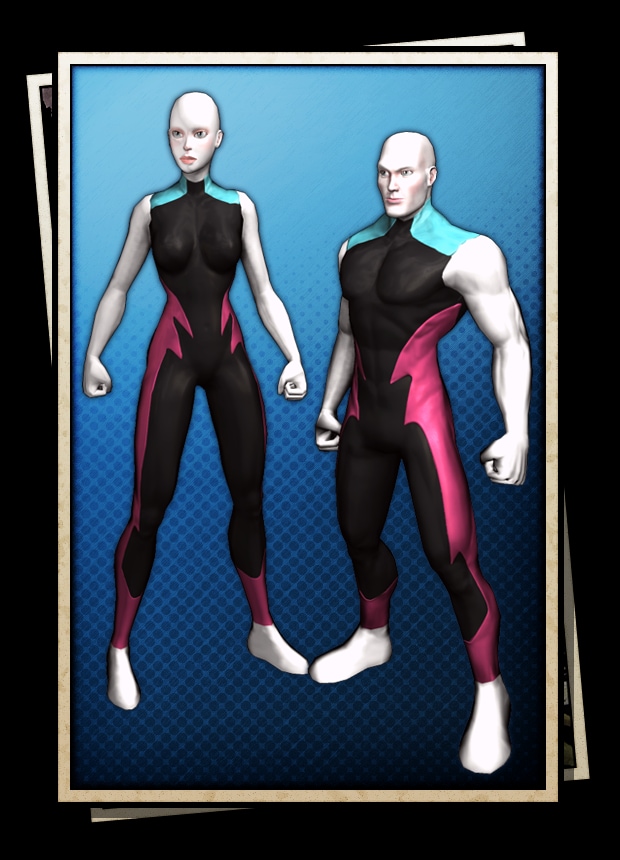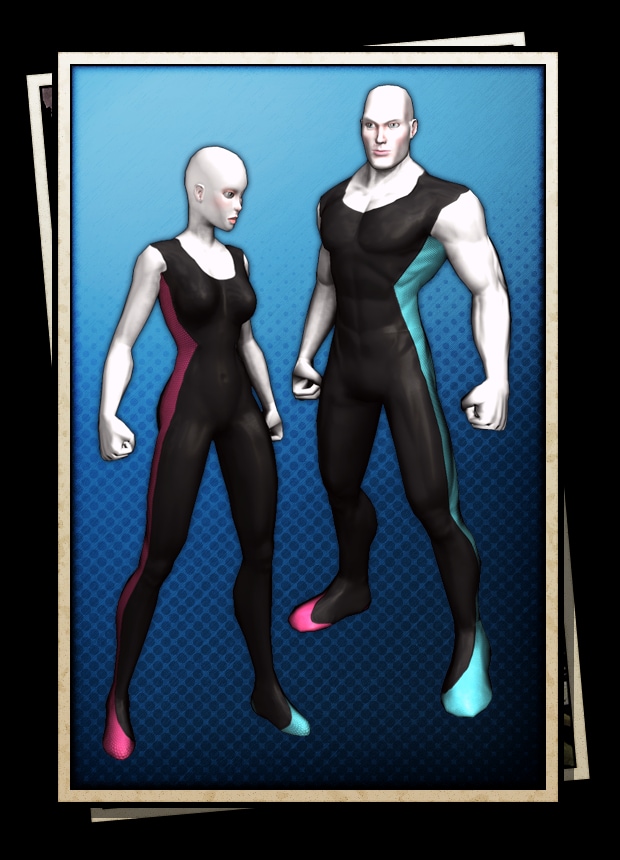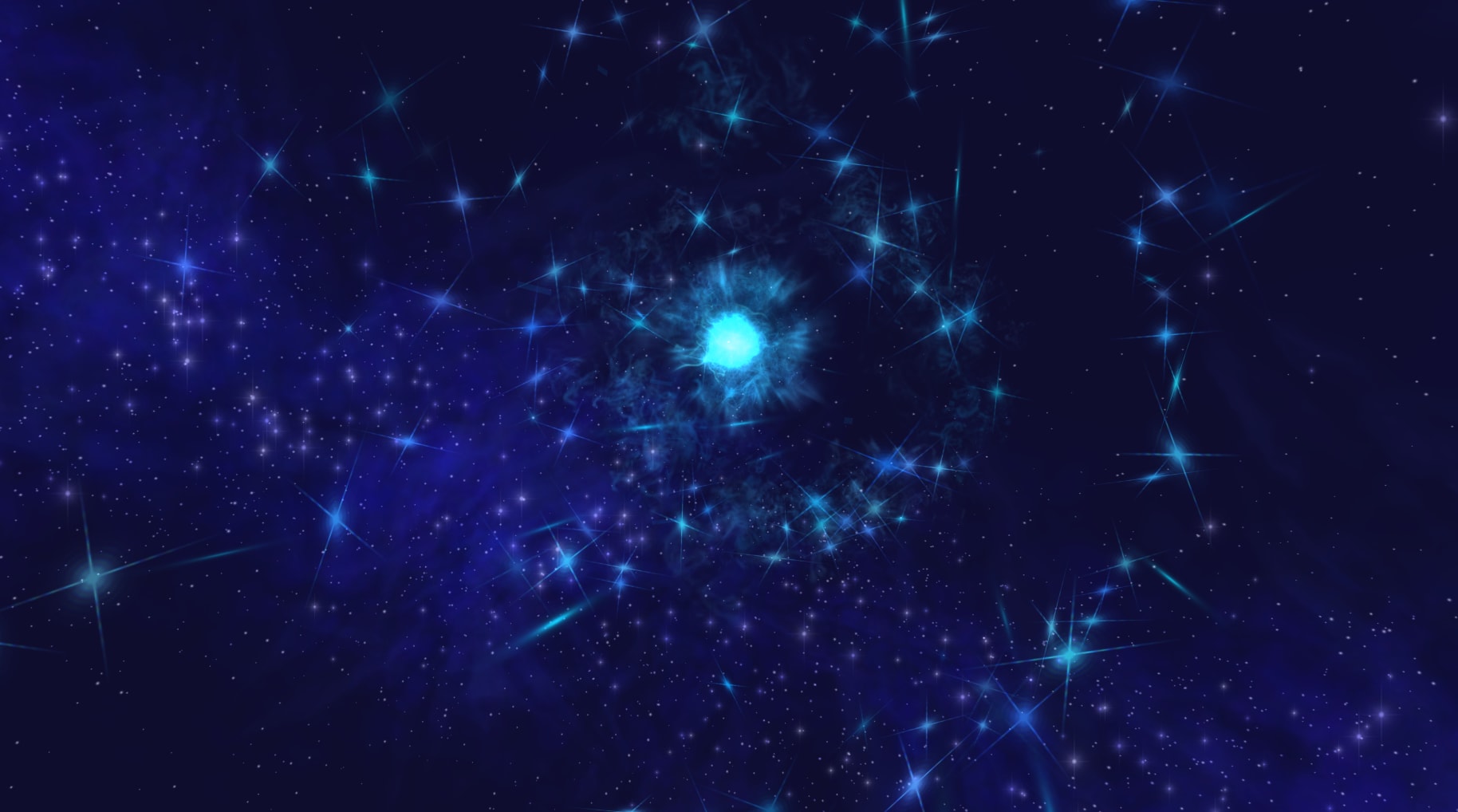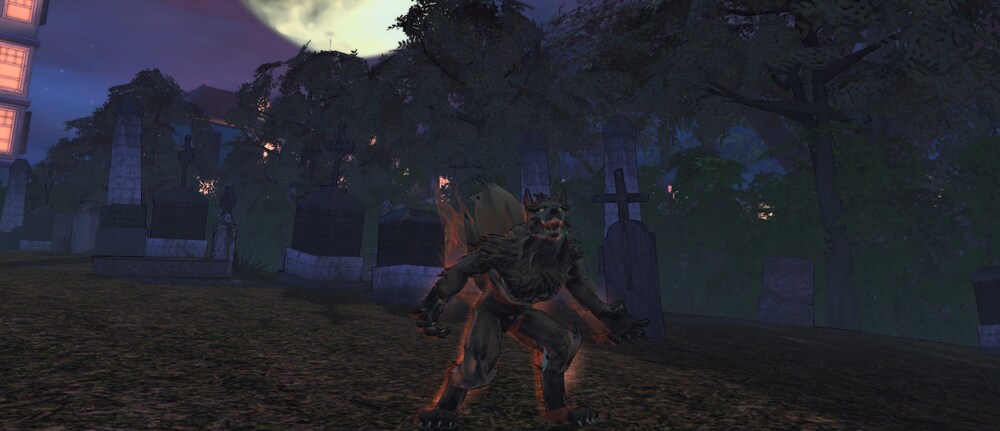 But that's not all. We're also releasing the Punk Key Pack! Get one for only 1800 Zen, and you've got yourself 20 Keys, 25 Rank 5 Shadow Destroyer's Contempt Mods, the Punk Bangs Hairstyle and more!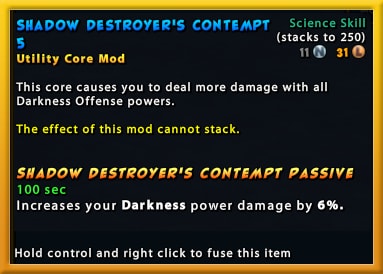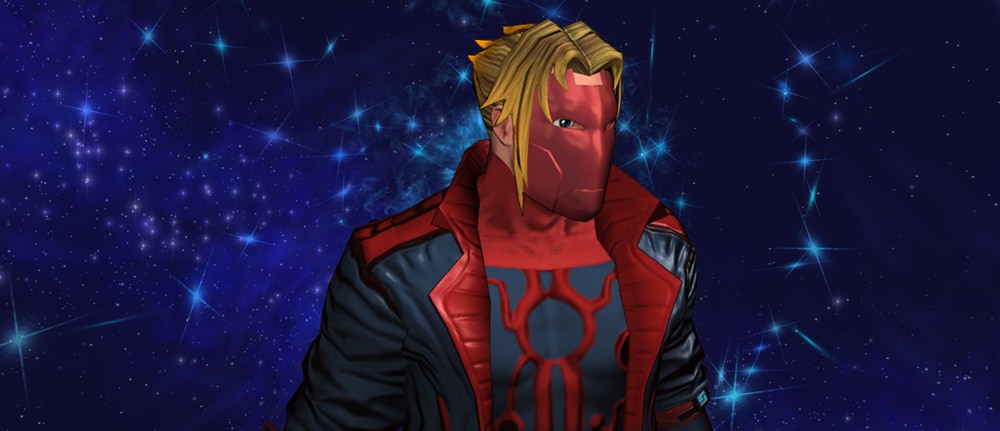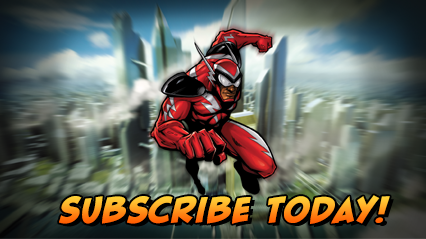 Charge ZEN now and pick up the latest items on the C-Store. Or get a Lifetime Subscription, for access to Lifetime Rewards, exclusive costumes and more!
Want more game details and screens? Like Champions Online on Facebook for more fan-exclusive content and follow us on Twitter – tweet us your questions!