Champions!

FoxbatCon is back! Don't take yourself seriously - put on some Googly Eyes and a Beanie Hat. Win at gambling and costume contests with the Falling Cards and Spinning Cards Auras! And get your freak on wiuth the Juggle and Twister Dance emotes! But that's not all, there are ten action figures hidden throughout this event, and you can get them by performing secret tasks! What are they? We don't know! They're secret! And, finally, everyone who logs in will get the Eye Roll Emote for free!
Start Date: March 28th at 8 AM PT
End Date: April 12th at 8 AM PT
The complete list of Foxbatcon highlights for this week...
Beanie Hat Costume
Googly Eyes Costume
Falling Cards Aura
Spinning Cards Aura
Juggle Emote
Twister Dance Emote
Eye Roll Emote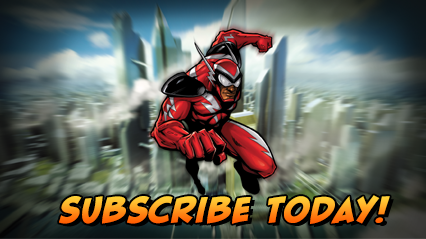 Charge ZEN now and pick up the latest items on the C-Store. Or get a Lifetime Subscription, for access to Lifetime Rewards, exclusive costumes and more!
Want more game details and screens? Like Champions Online on Facebook for more fan-exclusive content and follow us on Twitter – tweet us your questions!