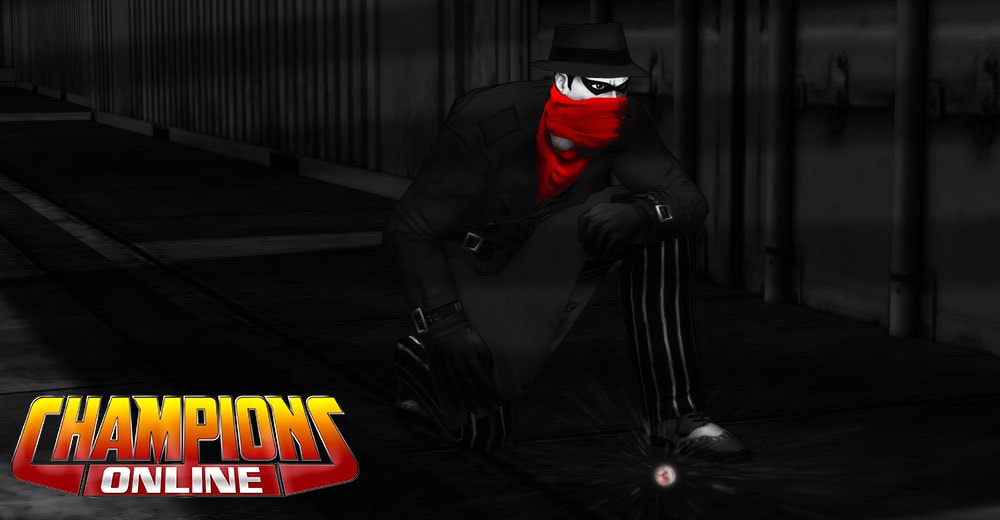 In the first episode of Death Rattle, our new Serialized Story, you faced a threat from Cobra Lords with mysterious new powers. This week, in our second episode, you'll begin to unravel the mystery at the heart of this new story. Ladyhawke has analyzed the mysterious pearl you found at the end of the last mission, but it's not a complete message. It's giving off a mysterious signal, and one that leads to other points around the city. Can you locate the other pearls, and defeat those who might be protecting them? Death Rattle Part 2 is coming on July 17th!
The first time you play this mission, you'll receive the Magical Hands Aura! You'll also be able to buy a Magical Head Aura and a Magical Tail Aura in the Champion Recognition Store for Silver Champion Recognition. Play the mission again to receive the Magical Condition mod, which boosts your resistance to Magic damage and knock effects.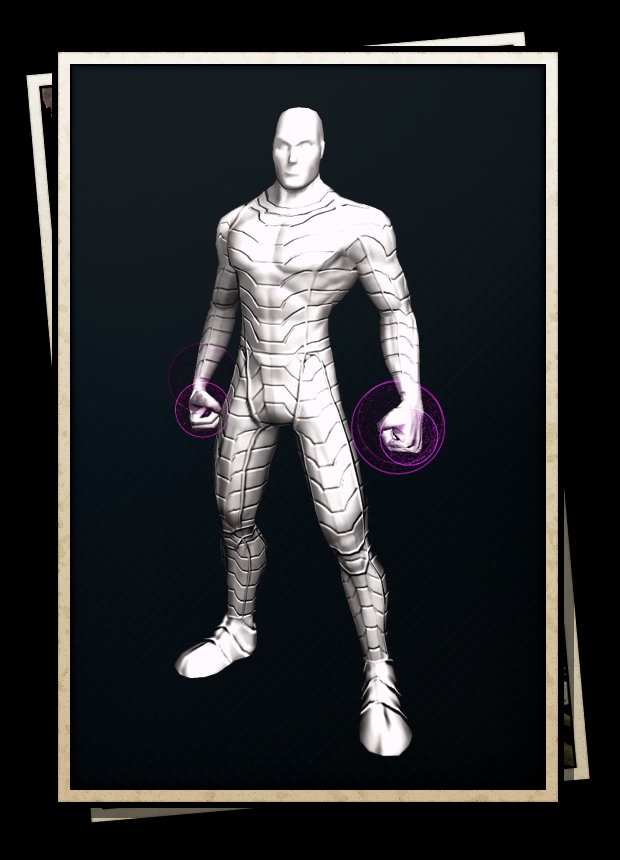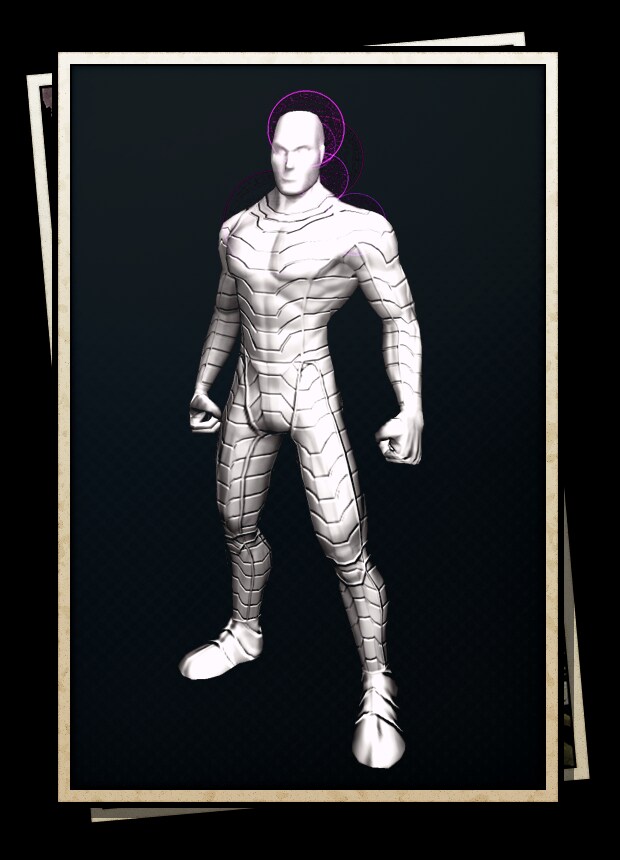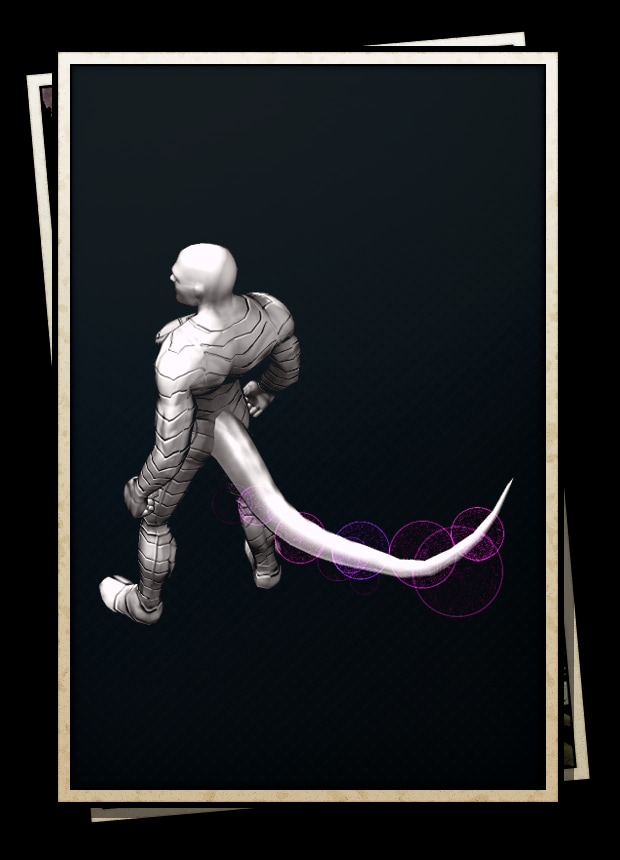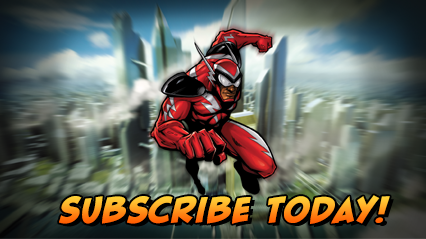 Charge ZEN now and pick up the latest items on the C-Store. Or get a Lifetime Subscription, for access to Lifetime Rewards, exclusive costumes and more!
Want more game details and screens? Like Champions Online on Facebook for more fan-exclusive content and follow us on Twitter – tweet us your questions!