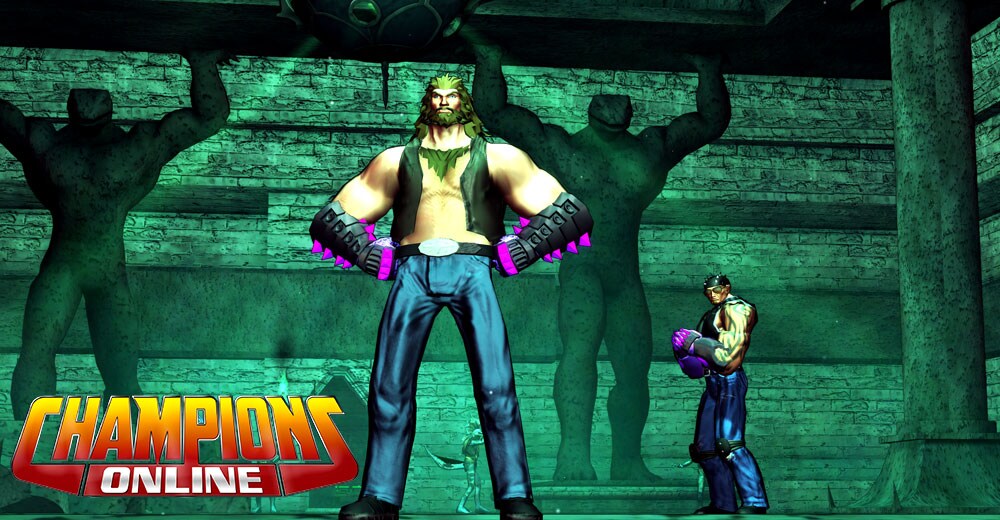 The fourth and final chapter of our first Serial Story, Death Rattle, is now live! You've followed the clues and tracked the Cobra Lords, and their mysterious benefactors, across the city. Now it's time to find out what they were after, once and for all. Will you be able to stop them in time? Or could this be the end of Millenium City as we know it? Find out, right now, in Death Rattle: Part 4!
Play the new mission to unlock a set of secondary gear: Intruiguing Gear! This mask, ring and boots gives you resistance to magic and paranormal damage.
Keep an eye out - the next Serial Story will continue this epic tale very soon!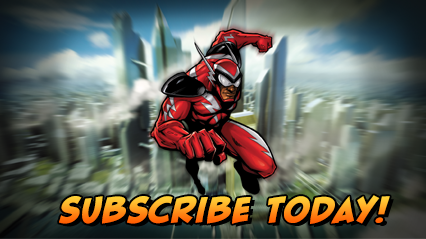 Charge ZEN now and pick up the latest items on the C-Store. Or get a Lifetime Subscription, for access to Lifetime Rewards, exclusive costumes and more!
Want more game details and screens? Like Champions Online on Facebook for more fan-exclusive content and follow us on Twitter – tweet us your questions!