Erumi Magic Box joins the boutique for a very limited time! Don't miss out!
---
Erumi Magic Box Sale Start Date: June 13, 2019
Erumi Magic Box Sale End Date: June 15, 2019
---
Erumi Magic Box

16 Leaves
(43% off)
Right-click to open and receive one of the following treasures: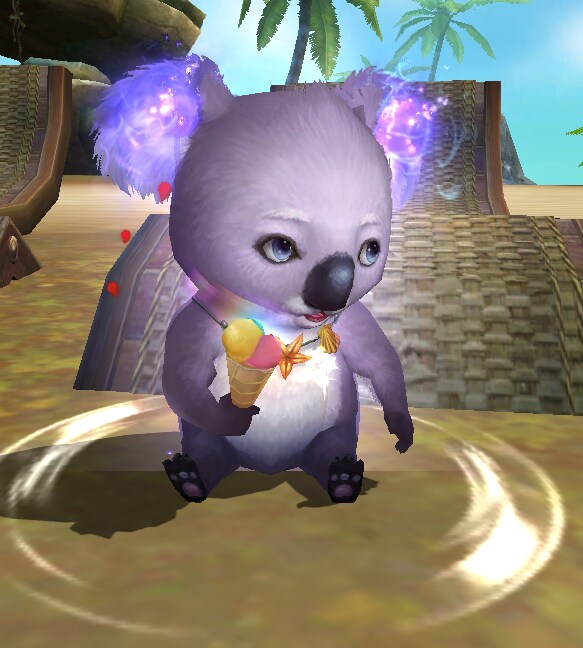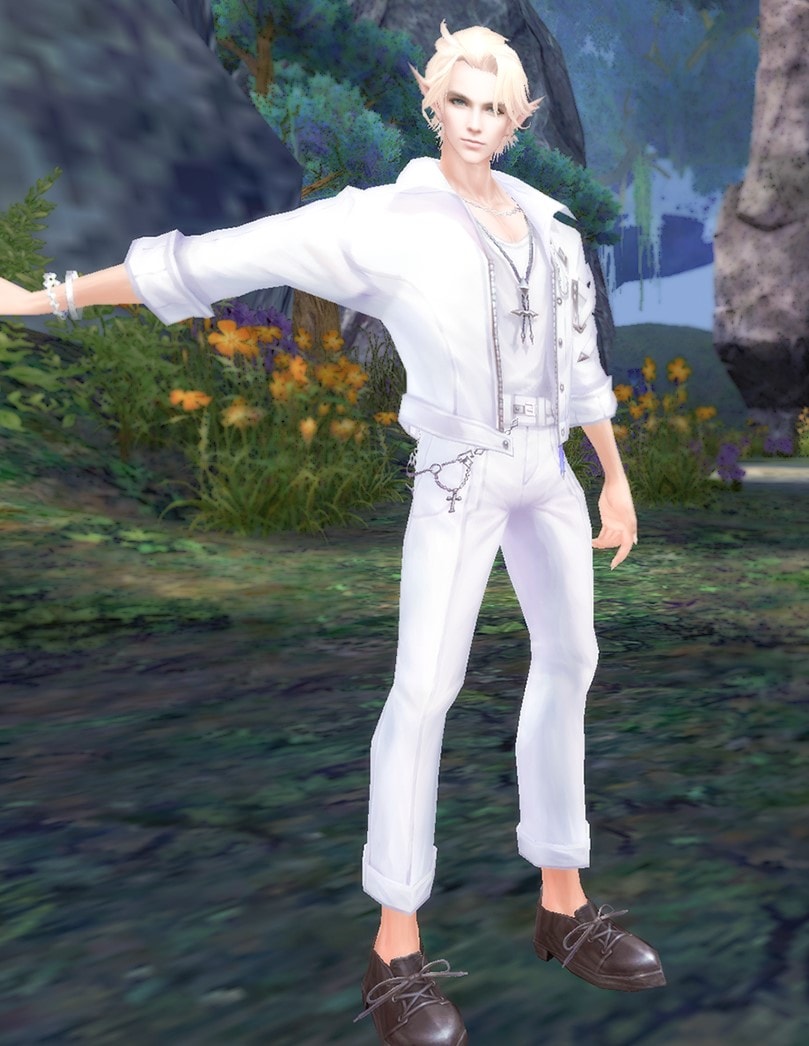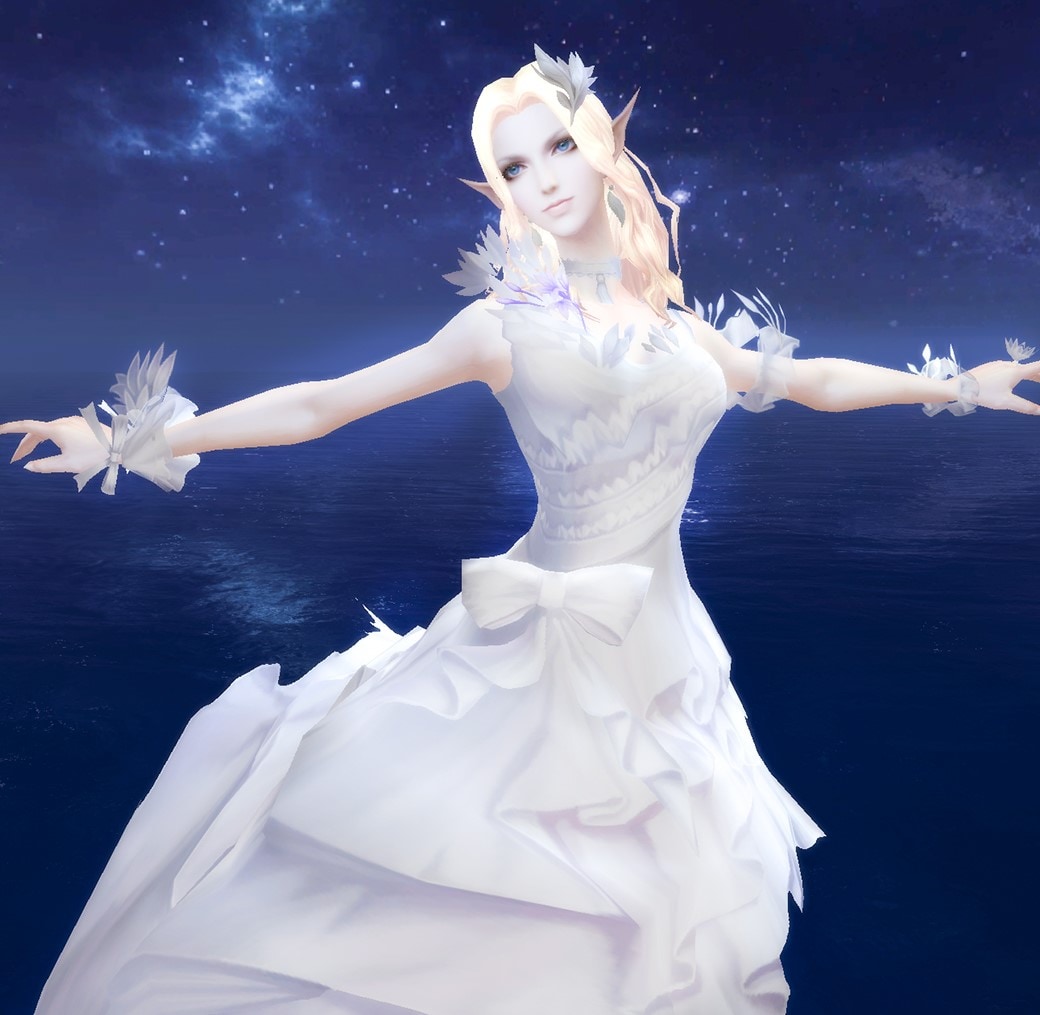 Erumi Pet
Castle Romance and Heart Chaser Fashions
Box: Divine Blood
Box: Spellbound Sandgrit
Box: Arcane Crystal Shard
Paleblue Crystal
Source Essence Shard
Source Essence Fragment
Giftpack: Devirock Shard
Giftpack: Flame Crystal
Giftpack: Elemental Star Essence
Sky Stomp (Mount Gear)
Sudden Cloud (Mount Gear)
Snowstep (Mount Gear)
Sudden Thunder (Mount Gear)
Solid Soul Essence
Purple Spiritus Scroll
Orange Spirit Scroll
Dark Amethyst Scroll
Seraphic Flux Optional Token
Monster's Power
Stone Of Awakening
Stable Adv. Fervor/Wisdom/Nature Rune Lv1
Token of Faith
----------------------- 8th ANNIVERSARY BONUS!! -----------------------
****** From now until June 25 ******
As everyone contributes to their server's Mercury Collector Rankings, special community rewards will be unlocked!
-- 20,000 Ranking Increase --
Justice Assembly – Bloodstone III, Ragefire III
-- 40,000 Ranking Increase --
Gift of Flame [100] – Bloodstone III, Astral Reforge Charm x10, Medium Pet Essence x10
-- 65,000 Ranking Increase --
Tenderness Gift Pack – Mystic Lv3 Rune Pack, Life Serum x2, Mana Serum x2
-- 95,000 Ranking Increase --
Gem Grand Pack (Deluxe) - 6 Ragefire III, 6 Bloodstone III, 6 Solarflare III, 3 Eagleeye III, Goldspark III, Shattershard III, Twilight III, Crystalline III
-- 130,000 Ranking Increase --
Time Giftpack – Time Flies title
---
Want to get the most out of Forsaken World? Like us on Facebook for more fan-exclusive content and follow us on Twitter – tweet us your questions!