Summer officially begins very soon! Gather your friends and celebrate the start of the season!
Event Begins: June 15, 2019
Event Ends: June 21, 2019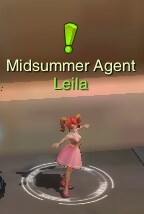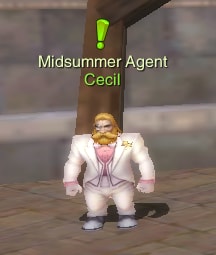 Event NPCs
Cecil
Leila
Located in Nightfall Citadel
Players must be Lv60+ to participate
During the event, players Lv60+ can accept a number of quests from Cecil in Nightfall Citadel. The NPC Leila, also in Nightfall Citadel, can transport players to Freedom Harbor to attend the event. These quests can be completed once per day during the event times.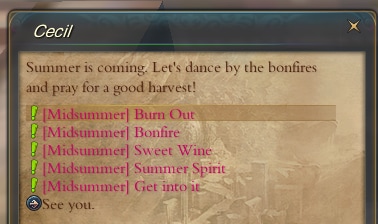 Rewards
For each completion of the quests above, you will receive the following rewards:
Burn Out

Pet Essence Powder x6
Bonfire


Sturdy Star Essence x10 Astroplane Dust x5
Sweet Wine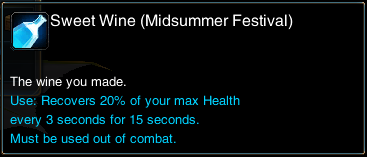 Sweet Wine (Midsummer Festival) x10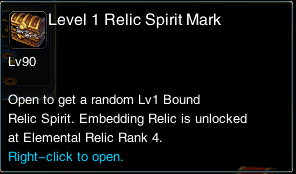 Level 1 Relic Spirit Mark x9
Summer Spirit
Soul Power
Get Into It
EXP
---
Want to get the most out of Forsaken World? Like us on Facebook for more fan-exclusive content and follow us on Twitter – tweet us your questions!